5 "Emergencies" That Are Actually Normal When Selling Your Home
If there's a mantra every first-time seller should memorize, it's this: Expect the unexpected. While your realtor is going to educate you about the process of selling your home and share their thoughts about how the sale could go based on what's going on in your market right now, no two sales are exactly alike. That's because there is any number of issues that can come up at any point that can affect anything from your timeline to your budget.
When these issues pop up to you, the first-time seller, they feel like an emergency. You worry that you won't be able to sell your home, or that maybe you've made a terrible mistake, or even worry just because your realtor is 100% calm about the situation that's sending you into overdrive.
Turns out they're calm for a reason. Some issues are so common that experienced agents build these little setbacks into their timeline. Here's a quick list of just a few of the most common surprises: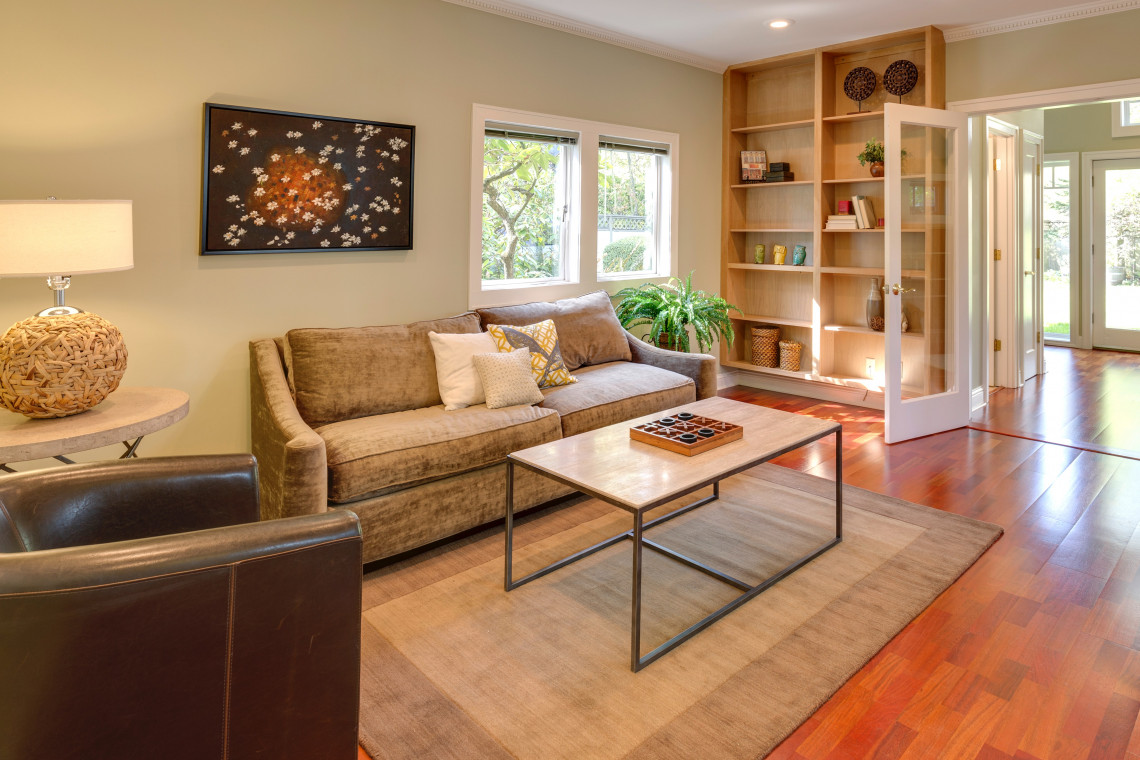 1. You have to completely re-stage your home.
However tactfully communicated, few people enjoy hearing that their current furniture is going to turn off potential buyers, that most of their personal treasures (family photos, heirlooms, antiques, etc.) need to be put in storage and that they need to do an epic declutter before they can sell their home. It's a little embarrassing and might push back your timeline. You might think: "They should be looking at the home, not my fun run memorabilia."
Yet the cliched reactions of reality show home buyers are how real-life buyers actually react. They do focus on paint color instead of room size, lighting instead of location, decor choices instead of layout, etc. Plus, the more "stuff" in a room, the smaller it will feel.
Staging isn't about judging your possessions, but about helping buyers see themselves living in the space. If your realtor is gently suggesting a lot of staging, understand that it's probably because your home's present state isn't going to allow buyers to do that.
2. You have to spend money to fix a problem that you didn't even notice.
A move is going to stretch your budget, even if you own your home outright and are experiencing a seller's market in your area. So when your realtor suggests having a carpenter come in to check on the squeaky floorboards that you've tuned out over the years, a team of painters to come by to take your walls from beige to eggshell white, an electrician to address the 10-second delay with your front door light and an exterminator to see where a single ant came from, you're probably more than a little frustrated. After all, you've lived with all of this, is it really going to be a big deal?
Yes. Like staging, your realtor is coming in to your home with the fresh eye and the instinctive knowledge of what buyers always notice. Spending a little now can mean your home sits for fewer days on the market.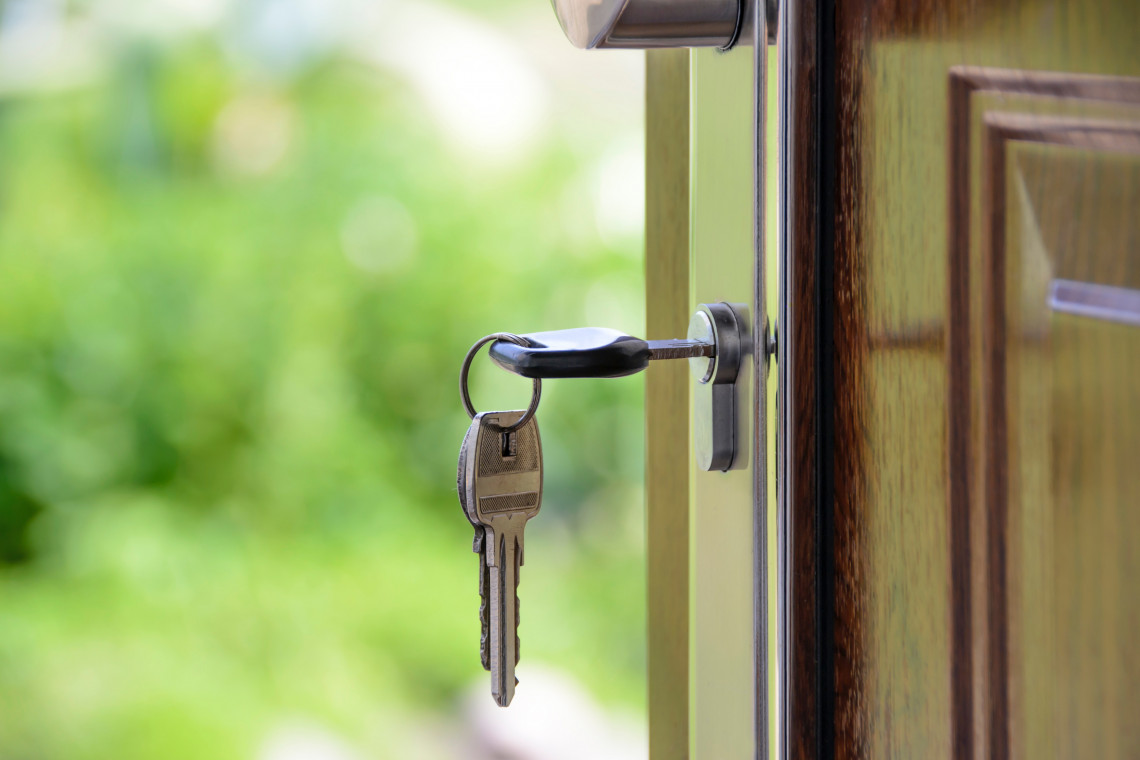 3. You need to bump up your insurance before showing your home.
You might think your homeowners insurance is adequate, but you might need to increase your coverage to protect yourself well before the words "open house" are said to you. This is because potential buyers bring potential accidents. You'll also want to get ahead of potential hazards, like fencing off your pool if you haven't already (and you're in a great school district or another beacon for house-hunting families), sending pups to doggy daycare, putting non-slip pads under area rugs, etc.
4. You have to hire your own home and pest inspectors, instead of the buyer doing it.
Unlike most of the country, in San Mateo County, California, it is customary for the seller to provide inspections upfront. The reason is it gives the buyer a more accurate representation of the property and eliminates the need of a second negotiation after the inspections. The Bay Area housing market is extremely competitive - in order to save time, inspections are commonly provided by sellers.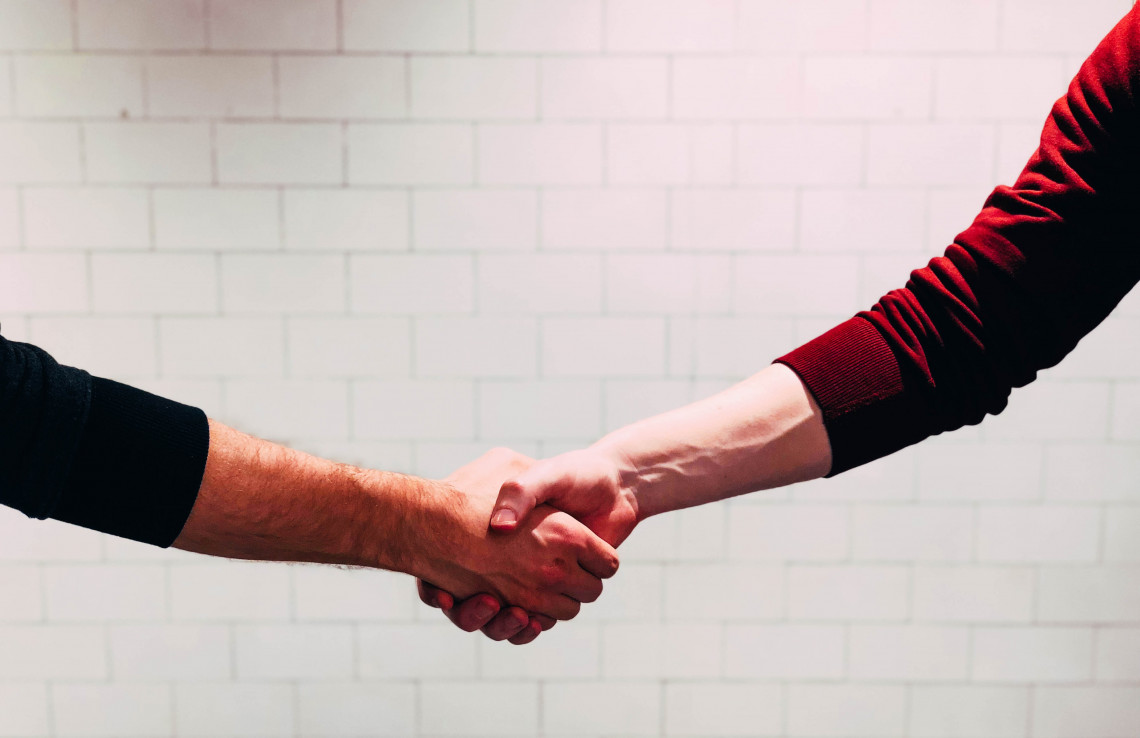 5. You had a buyer…and now you don't.
The sale couldn't have gone smoother. You had a few offers, found a great buyer, had a contract signed and you were done…or so you thought. Welcome to the contingency period, where anything can happen. Maybe the buyer's financing fell through. Perhaps the buyers were a couple who suddenly decided they were incompatible. Maybe the inspector found the beginnings of a thriving termite neighborhood under your deck. Whatever the reason was, the contract fell through and you're back on the market.
While you can't predict what can happen during the contingency period, you can mitigate some risk here beforehand. Consider offers from buyers who have been pre-approved for financing, have fewer and/or shorter contingencies, have a larger down payment, and/or even have a greater excitement to purchase!
While we tried to outline a few common "emergencies" that can send a first-time seller's heart racing…we know that every seller has different timelines and priorities.
If you're unsure of how much you should be preparing your home for an upcoming sale, we're here to listen to your concerns and help walk you through the process.