COVID 19 Update and San Mateo County #s
To Our Friends, Clients, and Colleagues:
It has been an unprecedented past few weeks as our world faces historic challenges with the growing COVID-19 (coronavirus) pandemic. First and foremost, we wish to send you best wishes and support. The health and safety of you and your family are paramount.
To our clients, please know that we will continue to serve all of your real estate needs, according to all social distancing best practices laid out by the CDC, and will do everything we can to offer our knowledge and support. Although the US Department of Homeland Security issued a memorandum instating real estate professionals (e.g. agents, mortgage officers, et. al.) as essential services during this hardship, San Mateo County does not. We at Jeff Lang Homes recognize the seriousness of this and will conduct ourselves accordingly.
Over the past week, we've received a number of calls and emails inquiring about how we are conducting business during this time and serving our clients.
🏡 For buyers:
Video consultation to discuss:

goals, processes, and ways to be proactive.

viewing properties on the MLS together.

Create custom searches via my platforms (which tend to be more up-to-date than sites like Zillow).

When appropriate, video walkthroughs of high interest properties.
🏡 For sellers:
Video consultation to cover:

Market overview

Full listing presentation

Strategic discussion of your goals

Marketing your property by creating more virtual emotional connections to your home

3D tours

Virtual staging

Innovative social media advertising

Video promotions

Marketing to our extensive database
Here are other ways we are adapting to these changing times: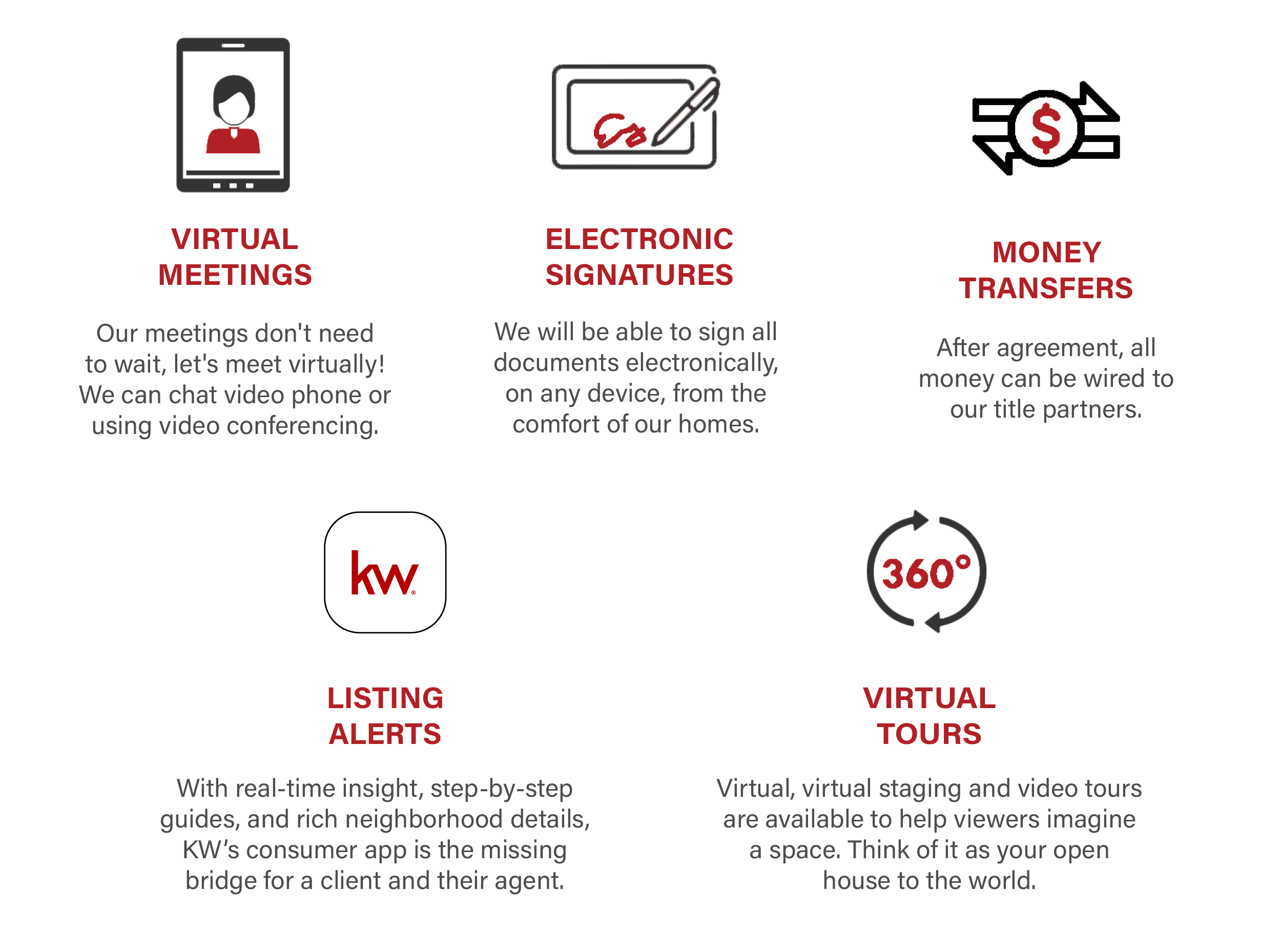 If you have questions about buying or selling real estate, I'd be delighted to schedule a virtual consultation to discuss your options.
We will continue to monitor and adhere to the guidelines set forth by our local, state, and national governments, as well as leading real estate industry authorities.
We are here to assist you in every way possible and are committed to providing you with the utmost service and guidance moving forward.
On behalf of Jeff Lang Homes, we send our best wishes for the health of you and your loved ones. We will get through this together.