6 Homes With Beautiful Kitchens Under $1.9 Million
Did you know that we spend more than 300 hours per year in our kitchens*?
When you're looking for a new home (or just dreaming about one), the kitchen can be the room that makes the biggest impact. If a kitchen has outdated appliances, a weird layout, or is noticeably cramped, you definitely notice it.
Whether you like throwing big dinner parties or the only appliances you use are the microwave and the toaster, it's important to feel comfortable in your kitchen. But they can be costly to redo, which is why so many homeowners put this off for the next owner.
That's not the case with these homes!
To save you time, we hand-selected homes for sale right now with beautiful kitchens.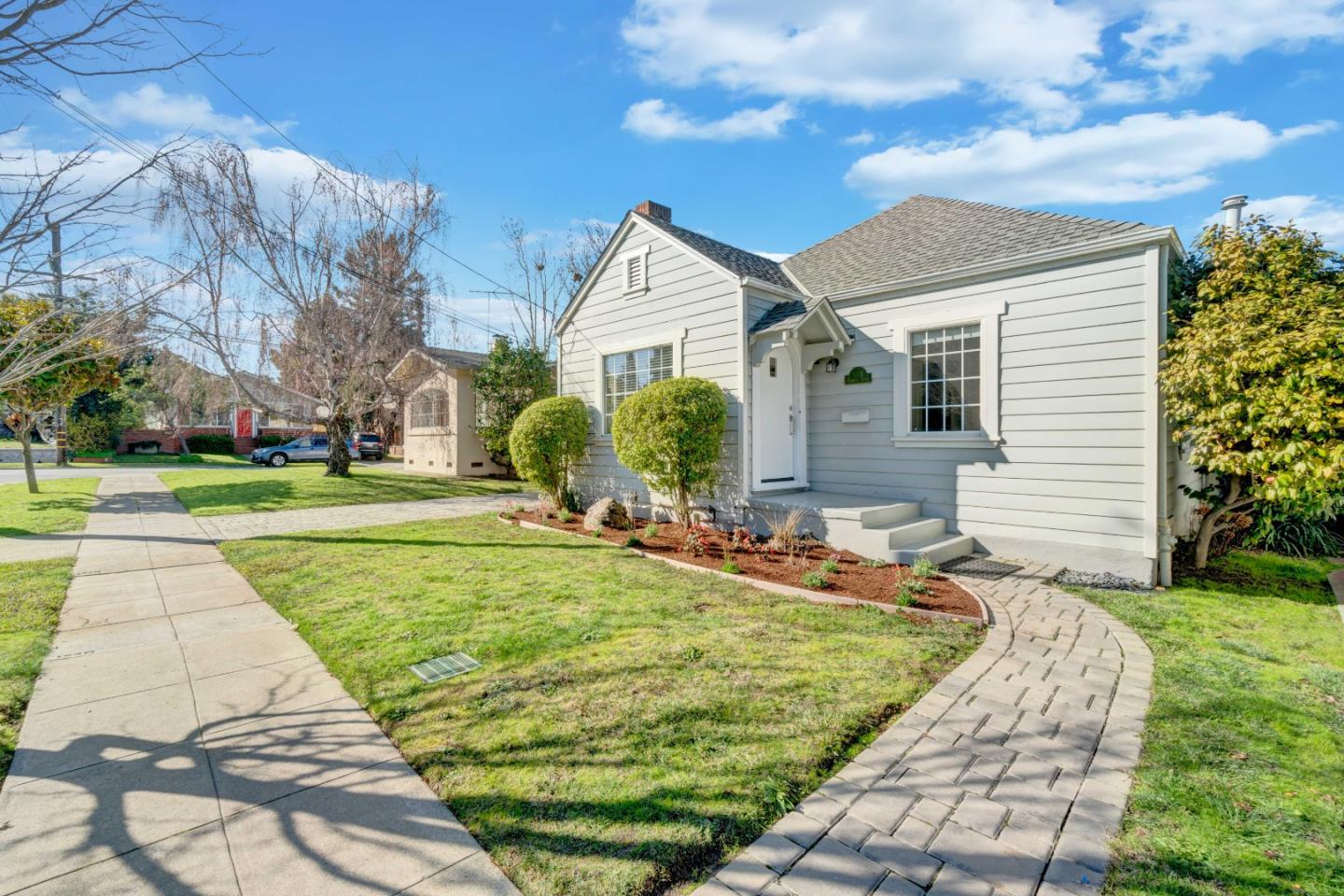 Remodeled and expanded, move-in ready, luxury charmer is ideally located a block away from...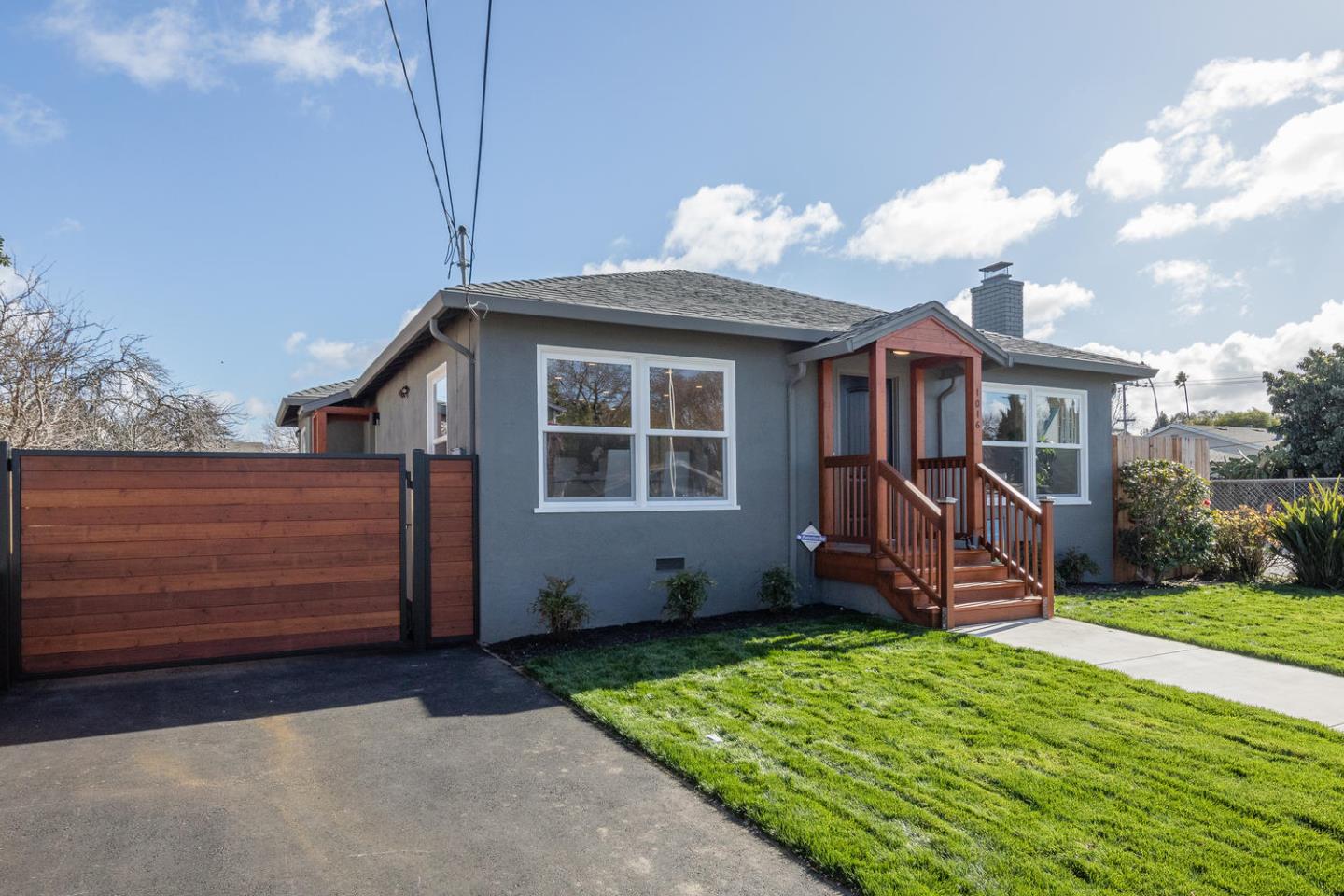 Fabulously remodeled 4 br/3 ba home with a spacious open concept floor plan, custom kitchen...
As you can see, a kitchen with all the right features can really make a house feel like a home.
*Source: 2014 ERS Eating & Health Module of the American Time Use Survey